KBA Combined Low Dew Point Compressed Air Dryer
Product Detail
Product Tags
Model NO.: KBW
• Dimension(L*W*H): 1400*600*2090mm
• Warranty: 1 Year
• Capacity: 10.7m3/Min
• Regeneration Mode: Heatless Purge
• Air Connection: 25mm
• Specification: ISO
• Voltage: 110/220/380/440V
• Weight: 300kg
• Working Pressure: 0.6~1.0mpa
• Working Periods: T=4~20min
• Fit for Compressor: 75HP
• Trademark: Sihope
• Origin: Zhejiang
Stable consistent air outlet pressure dew point
1. Reasonable simplified design, to ensure the compressed air and desiccantcontact time is 4.8 seconds, satisfy the requirement of the finished air dew point requirement;
2. Desiccant dryer 30% remaining amount, with the compensation of natural aging, to ensure that the dry effect;
3. Large diffuser, ensure the airfloe pass the desiccant layer uniformly, eliminate the phenomenon of channel flow.
Regeneration air loss is less than 12%
Excellent machine barrel design, save 95%of the adsorption heat, storing heat used to increse the regeneration stage air-regeneration temperature, imorove the absorbing ability of the equipment, makes the regeneration thorough.
Using butterfly valve and reliable program controllor which can be auto timing and auto switching, works stable and reliable, unacted by electric net, pressure and electric field.
Non basament, easy waving.
Heatless regeneration adsorption type compressed air dryer is the use of desiccant material itsalf unique microporous, according to the capillary action of water molecules in the air, at the same time according to the pressure relief to desorp waste heat to heating up to take off the adsorption moisture. The air dryer made from twin tube form, under the program controller controlling, the two tubes work in turn, one tube adsorp the moisture, another off adsorption to regeneration, continuous cycle to work.
If you chose us, you are bound to have the most advance screw technology and the best service of the world.
Yuanda provide high quality produces and services for generall industrials, manufacture industrials electricity, architecture, mining, energy, ect, our service network composed of distributors and agencies assigned by local subsidiaries, they are providing perfect services for Yuanda's customers from all over the world.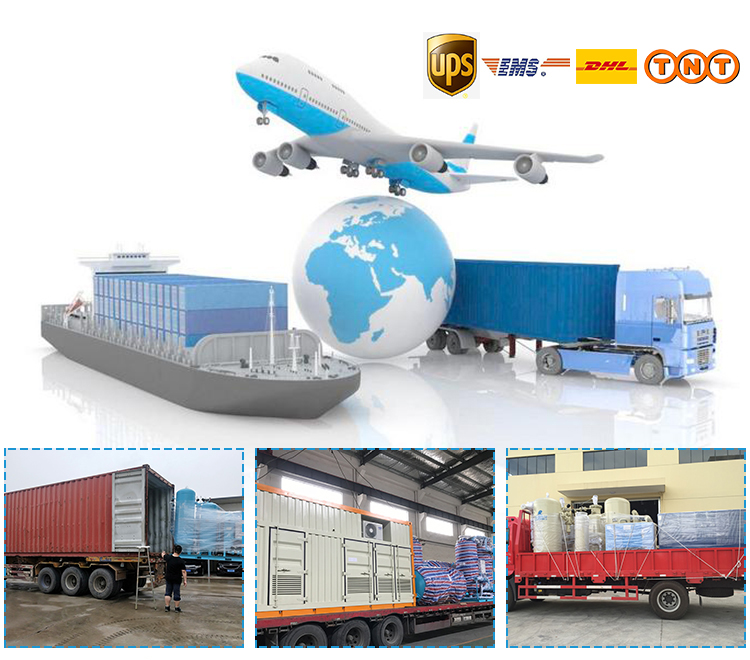 ---
---
Write your message here and send it to us